ARIES Pro Wireless HDMI Transmitter
Send crystal clear video through walls, floors, & ceilings up to 100ft away without interference from WiFi or Bluetooth devices. Videographers can use the ARIES Pro to stream video from their UAV Drones, HDSLRs, & video cameras.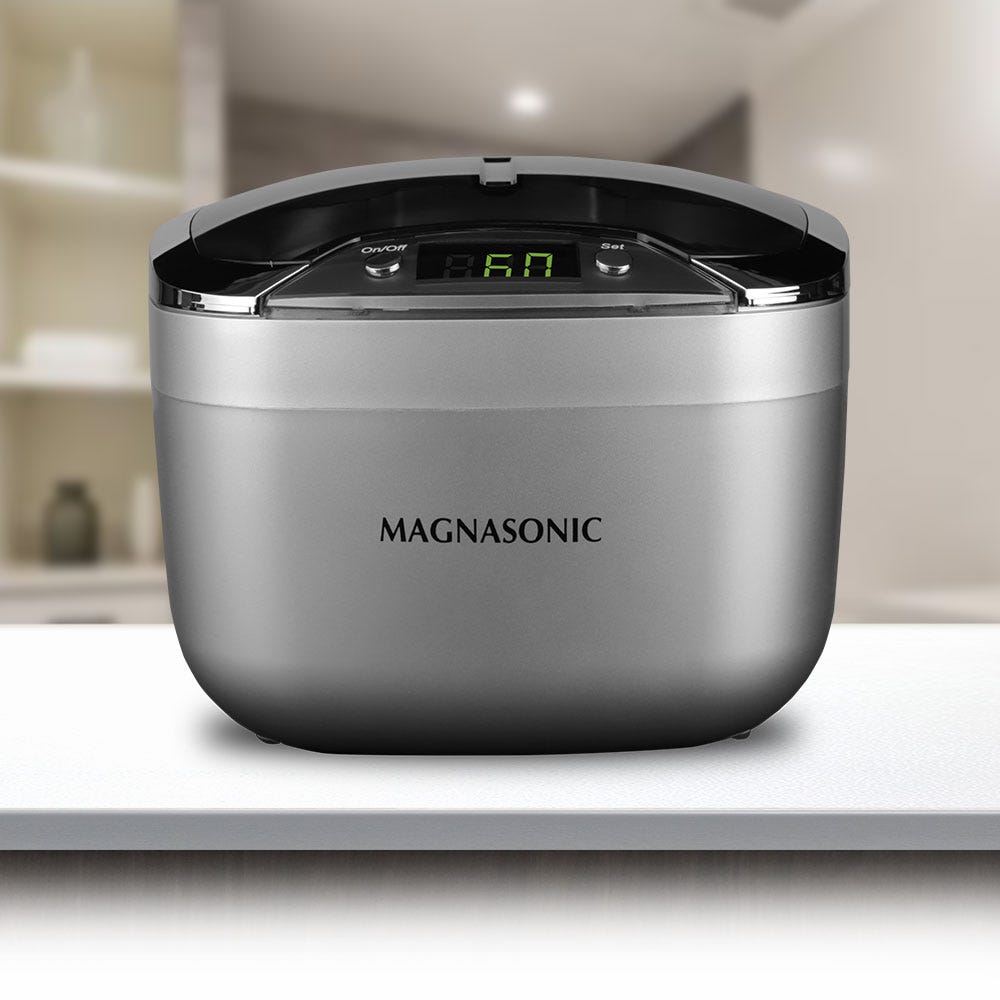 Professional Ultrasonic Jewelry Cleaner
with Dual-Wave Heavy Duty Cleaning, Large Tank and Digital Timer (UC71)
Never worry about dirt, oil, and grime again. The Magnasonic Heavy Duty Digital Ultrasonic Cleaner will clean and restore that original shine to eyeglasses, rings, parts, and tools. The preset cycles allow full control of the cleaning results you desire. Great for commercial or home use, this dual-wave ultrasonic cleaner will ensure that your items work and sparkle like new.