Overview
ALL-IN-ONE VIDEO SECURITY PACKAGE
The SENTINEL1 is Defender's do-it-yourself, ultra compact internet-accessible DVR system. It has a built-in LCD screen and comes with four indoor/outdoor hi-res night vision cameras, which make it a complete security solution to protect your assets and loved ones. The package comes with everything you need to set the system up and running (requires router for Internet viewing).
LITTLE DVR WITH A BIG PICTURE
The SENTINEL1 is compact and discreet (smaller than a toaster), making it easy to hide out of sight in a closet or cupboard. Don't let the small size fool you; the front of the DVR is dominated by a large 7-inch LCD screen, which provides a clear, true-to-life picture. The LCD on/off button lets you turn the screen off to save energy when not in use. This is ideal for areas such as retail stores, where protecting the location of the surveillance system is essential.
FAST AND EASY SET-UP YOU CAN DO YOURSELF
This system is extremely user-friendly and you can have it up and running in a matter of minutes. Everything is plug and play, eliminating the need to hire a professional installer. The auto-start recording feature ensures that the SENTINEL1 will automatically begin recording as soon as you plug it in.
RECORD FOR OVER 80 DAYS
The 320GB hard drive can hold over 80 days of continuous video and is optimized for 24/7 surveillance. We only use hard drives that are specifically designed for high capacity writing, which ensures long product life and accurate video data storage. Your DVR will alert you when your memory space is full so that you can overwrite your old video, stop the unit from recording, or backup and transfer your video footage.
VIEW ONLINE WITH FREE DYNAMIC DNS SERVICE
In addition to recording, the SENTINEL1 allows you to monitor your property remotely, from any internet-enabled PC, anywhere in the world! Simply plug the DVR into your home or business network and set up a secure online account with the DVR. To view your DVR, just sign in with your user name and password, and you will have full access and control. You can view your live cameras, watch recorded footage, and more, all through your web browser. You can always access the SENTINEL1 through the Defender-USA web site. (Must have existing Internet connection).
WE'LL GET YOU ONLINE
Setting up your internet connection is easy, but if you do require help, Defender support reps have the ability to configure your DVR and computer settings via a remote desktop program. With your permission, our support reps can access and take control of your computer during the setup process to troubleshoot and help guide you through the remainder of the setup.
Specifications
Camera Power Adapter for 4 - 1 Squid (12V 2A)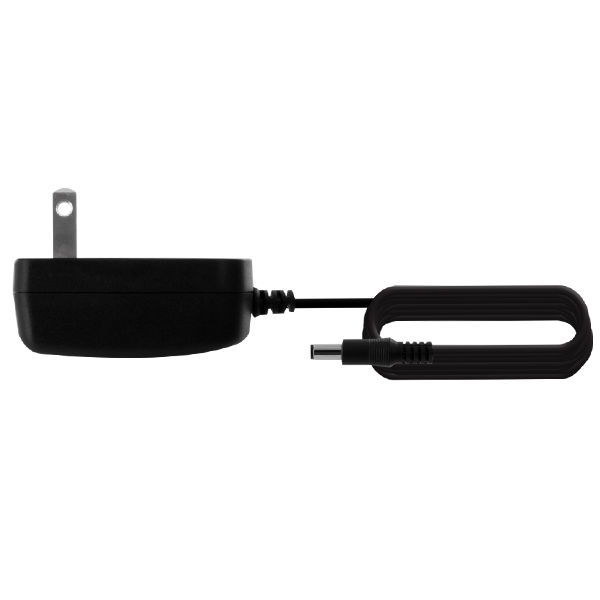 4 to 1 Power Squid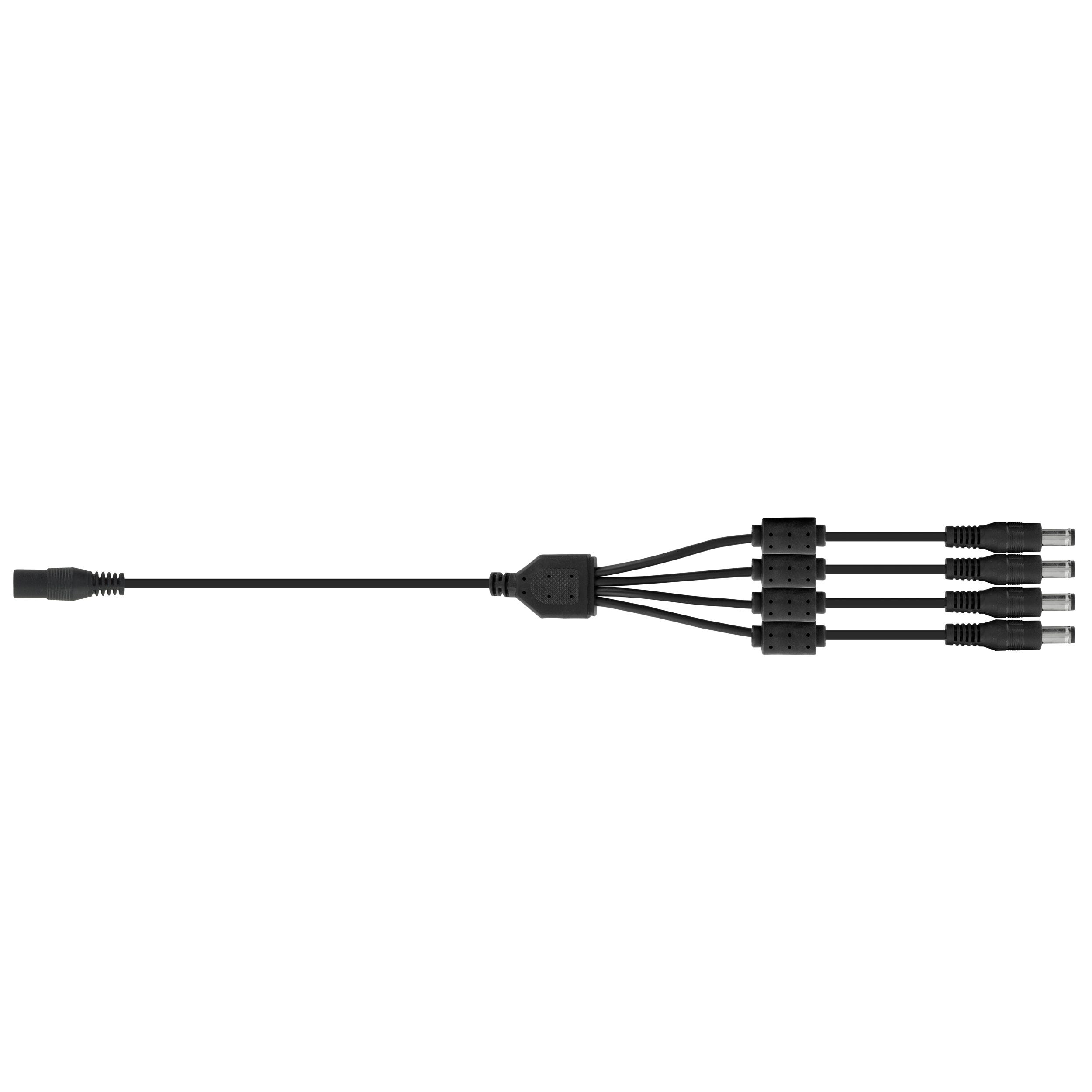 320GIG DVR w/ Built-In 7" LCD (DVR ONLY) Black CCD Camera - Bulk