Overview
Key Features
Perfectly matched 5 speaker system that will encapsulate you with every nuance from the greatest soundtracks that define your life
5 inch midrange drivers for delivering higher fidelity, room-filling acoustics
Woven glass fiber composite midrange/woofer cones boast quicker response, reduced distortion, and broader dynamic range
Premium 1 inch pure silk dome tweeters for vibrant high-frequency response

The Fluance ESHTB Higher Fidelity 5 Speaker Home Theater System is a revolution in design and performance that has been tailored to your audio needs. The ES Series home theater system is designed to accommodate the broader range of today's high-definition digital sources. The ESHTB will mesmerize listeners with floorstanding fronts, surround sound & center channel speakers for eloquent and sophisticated sound. From thrilling explosions to bone-chilling sound effects, you will experience paramount performances like never before.

High and Bright
Every hair-raising, illuminating high-frequency sound will radiate with the ES Series home theater system. Each tweeter delivers vivaciously clear high notes at all volume levels. Stimulate your senses with controlled and smooth movie theater effects you have been missing.

Dynamic, Sonic Midrange
Distinguish every nuance from the epic films you escape into. With midrange drivers that capture the sounds most easily recognized by the human ear, you will hear every enunciated monologue and jaw-dropping special effect that will captivate you visually and acoustically. The woven glass fiber composite cones are as light as they are strong, boasting a quicker response and reduced distortion. Reproduce the essence of every soundtrack's note with the ESHTB Home Theater System.

Elegance in Home Audio
A true visionary for sophisticated surround sound, the ES home theater system gives outstanding performances in sound and design. Audiences will be captivated by the strengthened aluminum cabinet and the audio-grade MDF wood front baffle with a glossy piano-black finish, resulting in stylish speakers that look as good as they sound.

The perfect complement to an audiophile's lifestyle, you'll be enjoying serious performance in your home for years to come.

Specifications
Higher Fidelity Surround Sound Speakers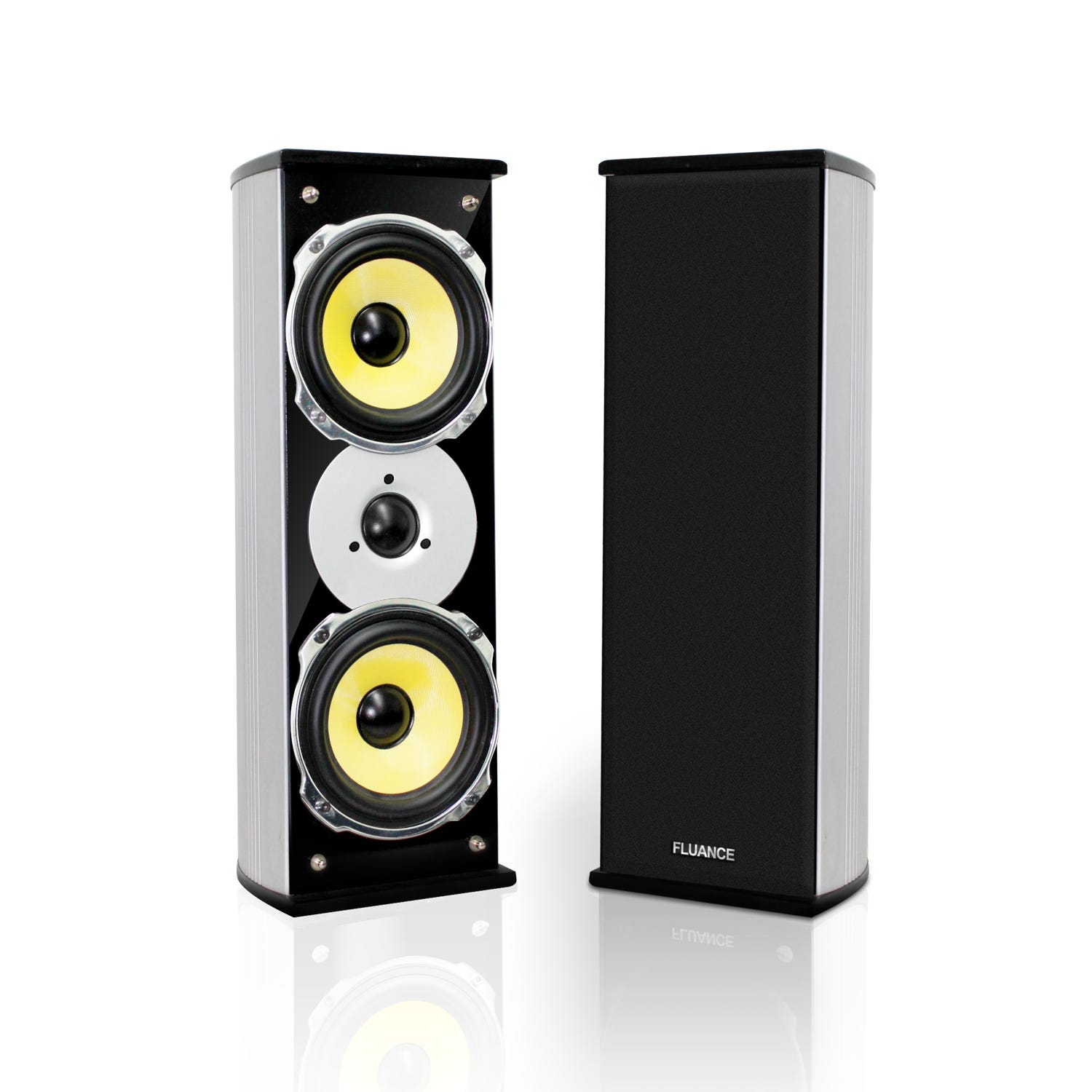 | | |
| --- | --- |
| Subwoofer Output | 0 |
| UPC | 871363018434 |
ES1C Higher Fidelity Center Channel Speaker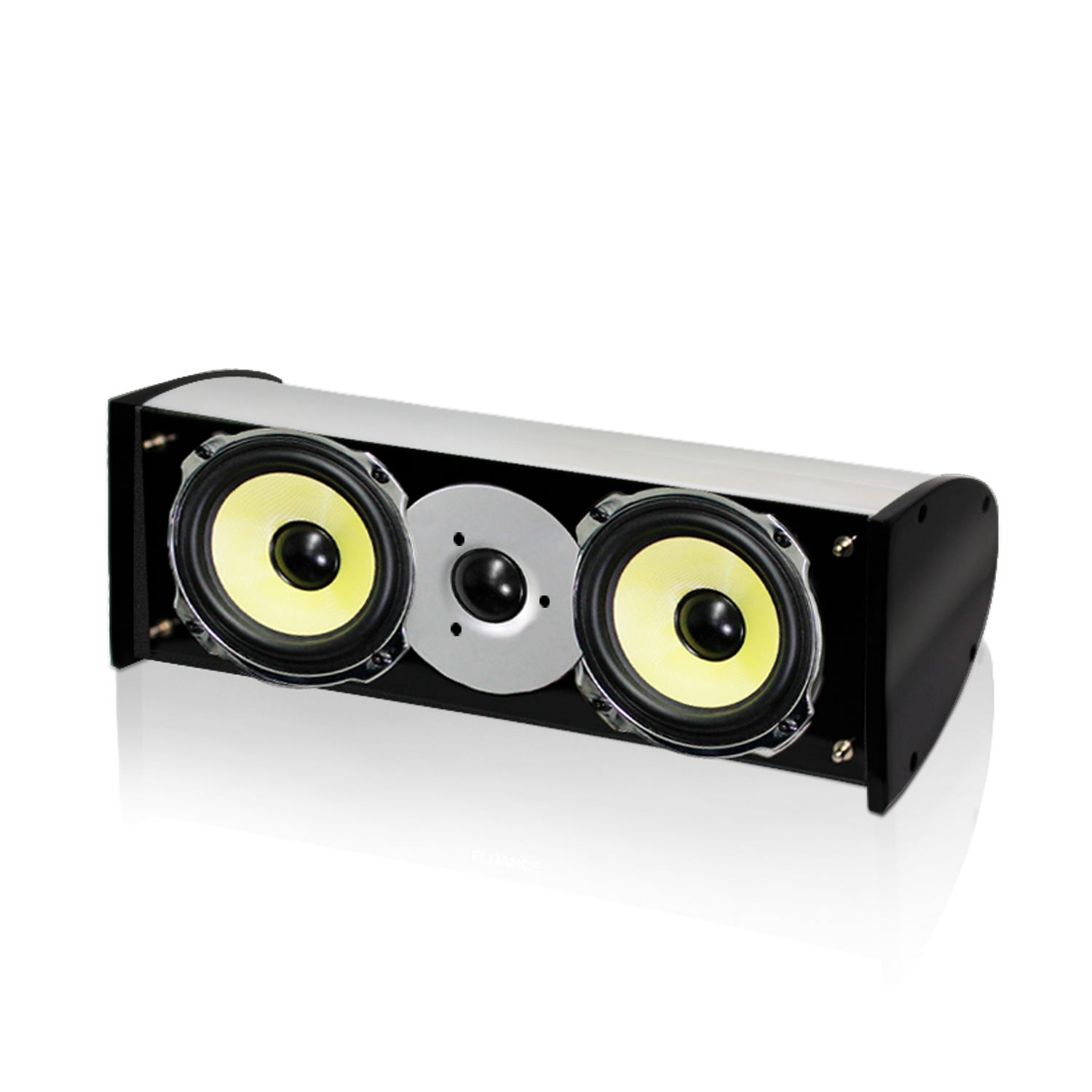 | | |
| --- | --- |
| Subwoofer Output | 0 |
| UPC | 871363018441 |
Higher Fidelity Two-way Floorstanding Pillar Speaker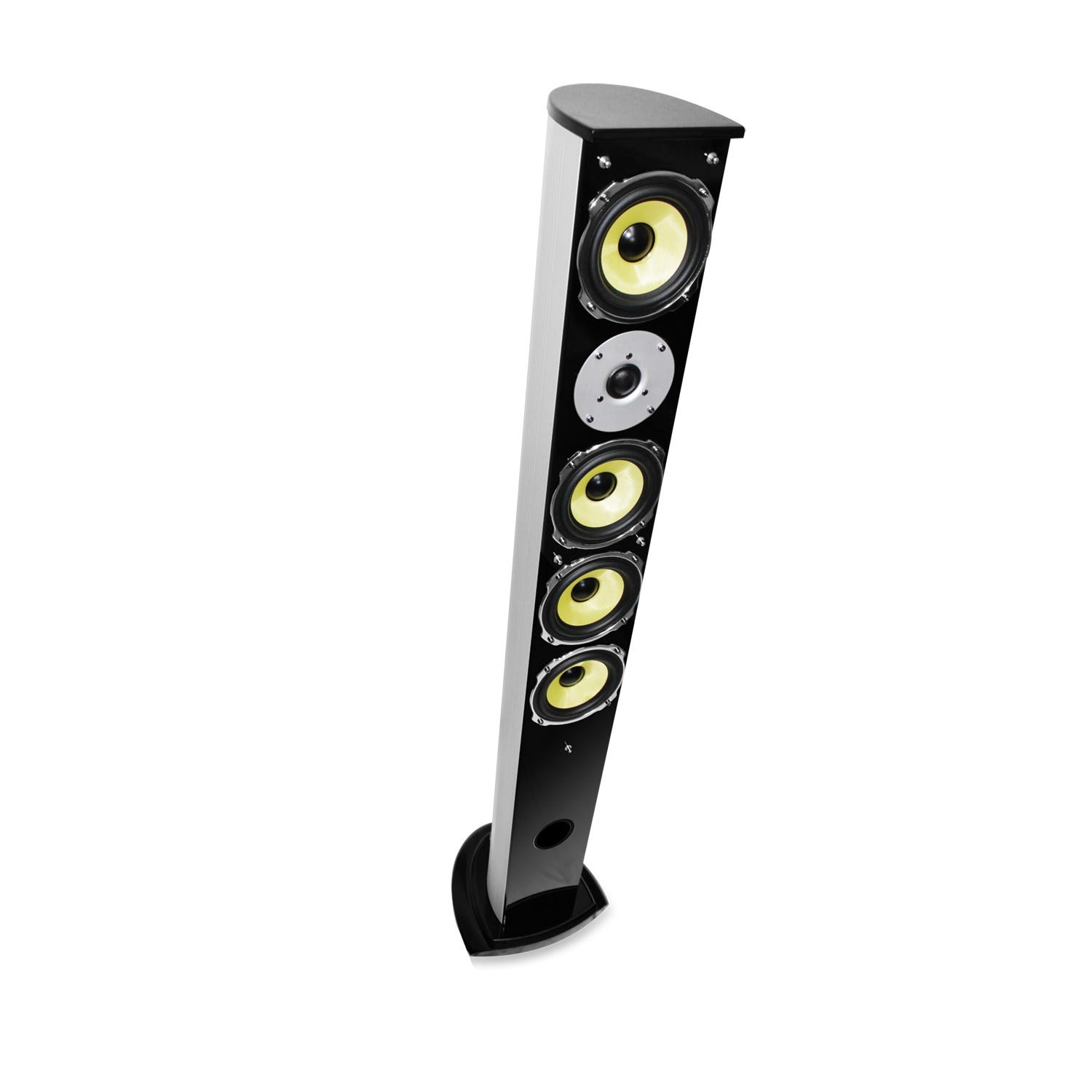 | | |
| --- | --- |
| Subwoofer Output | 0 |
| UPC | 871363002396 |
Customer Reviews
Celine Online [email protected]

November 20, 2015

My wife and i were quite joyous Edward could carry out his web research out of the precious recommendations he grabbed from your own web pages. It's not at all simplistic to simply continually be giving out solutions which people might have been selling. So we grasp we have got you to be grateful to for this. The explanations you made, the simple website navigation, the friendships you will help to instill - it is mostly astounding, and it's really leading our son in addition to the family imagine that the situation is exciting, and that is tremendously important. Thank you for the whole thing! Celine Online http://celineonline.v5s7.com

Celine Online [email protected]

5

Amiel Tutolo

November 20, 2015

I purchased these speakers back in April and couldn't be more amazed by them. The only issue I have know is telling my wife that our old receiver needs to be swapped out for something that can really drive these speakers. Listening to some of our classical music on these is like being at the concert hall! Packaging and shipping was outstanding! Thanks Fluance for making something so grand!

Amiel Tutolo

5

Francesco

November 20, 2015

I purchased the ESHTB higher fidelity 5 speaker system on 1/2012 and am delighted with my purchase. The order arrived quickly and well packaged (double boxed). I am not an audiophile expert but I can say that these speakers reproduce very precise sound. I find myself sitting in front of them for extended periods listening to music and picking up on notes and details in the music that I have not heard before. They are a little weak on bass though and I did add a subwoofer to increase the system's low end punch. Overall I am very happy and would highly recommend these speakers. Thank you Fluance.

Francesco

5

Rick Ross

November 20, 2015

I purchased the ESHTB higher fidelity 5 speaker system on 1/2012 and am delighted with my purchase. The order arrived quickly and well packaged (double boxed). I am not an audiophile expert but I can say that these speakers reproduce very precise sound. I find myself sitting in front of them for extended periods listening to music and picking up on notes and details in the music that I have not heard before. They are a little weak on bass though and I did add a subwoofer to increase the system's low end punch. Overall I am very happy and would highly recommend these speakers. Thank you Fluance.

Rick Ross

5

Micah P

November 20, 2015

I purchased the 5.0 ES speaker package directly from Fluance in September-2014. The purchase, support, and packaging was first rate. The speakers have been driven with a Denon X4000 and paired with a single SVS PC13-Ultra sub. My content balance is 80/20 on movies/music, and the ES speakers provide a huge amount of dynamic range and always sound like they have plenty of headroom even when playing at reference levels. I'm very satisfied with the ES speakers as they provide a tremendous value. The value of the Fluance speakers allowed me to allocate more of my home theater budget to the subwoofer and television.

As an extra bonus, these speakers have impeccable build quality. A 5 speaker setup definitely has a presence in any room, so the clean, modern appearance is very nice.

Micah P

5

test

November 20, 2015

i just wanted to see if this company filters their reviews. II do not own this speaker but want to buy it but want to make sure all reviews are honest

test

5