Overview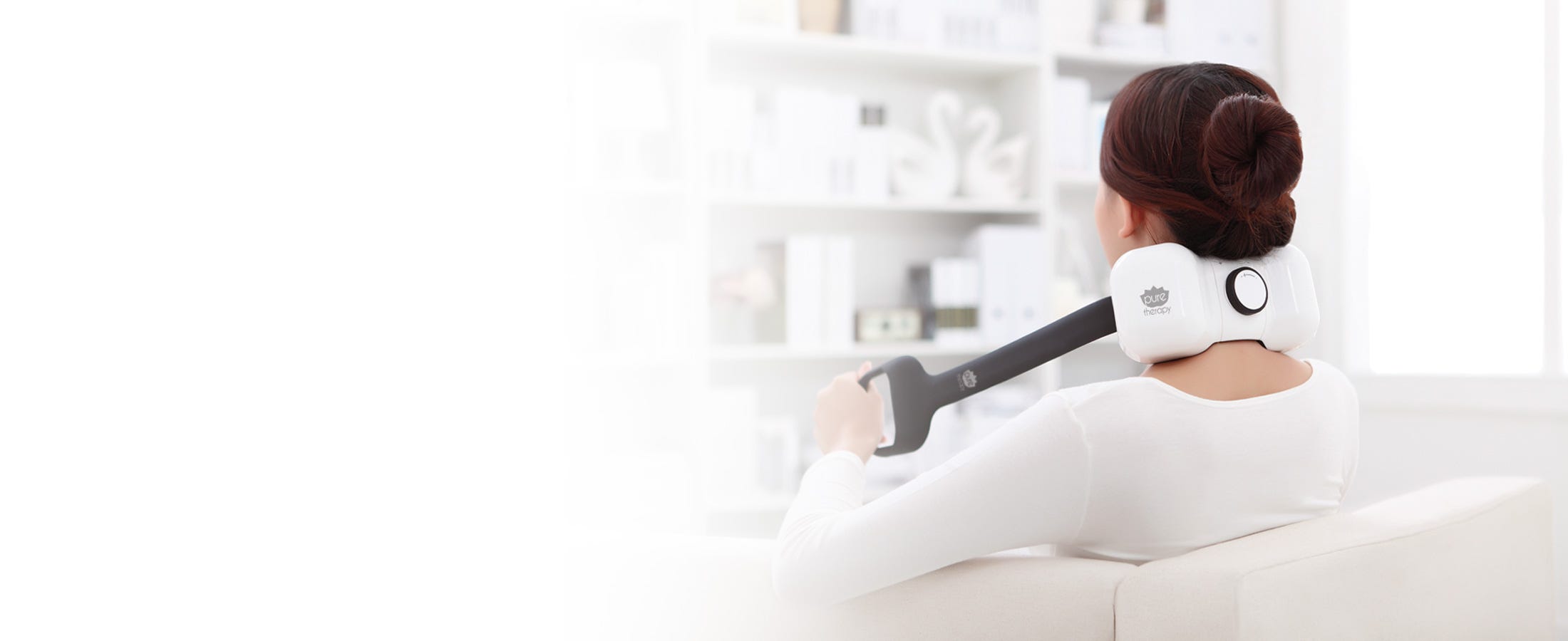 Relaxation at the Push of a Button
Rechargeable, lightweight and wireless, the Pure Therapy Neck & Shoulder Massager brings the touch and feel of a traditional massage almost anywhere you can imagine.
Four Massage Cycles
Cutting-edge digital technology and time-honoured, traditional massage techniques meet in this compact massager. Four Shiatsu-inspired massage cycles target key pressure points in the neck and shoulders to help ease tension and stiffness.
Adjustable Ergo-Comfort Design
Simply place the massage nodes where your neck and shoulders need them most and adjust the device for comfort. For added control, use the handles to pull the massager close for a more vigorous, deep massage.
Personalize Your Massage
Use the control panel to select the pace, direction and intensity of massage that suit your needs.
Specifications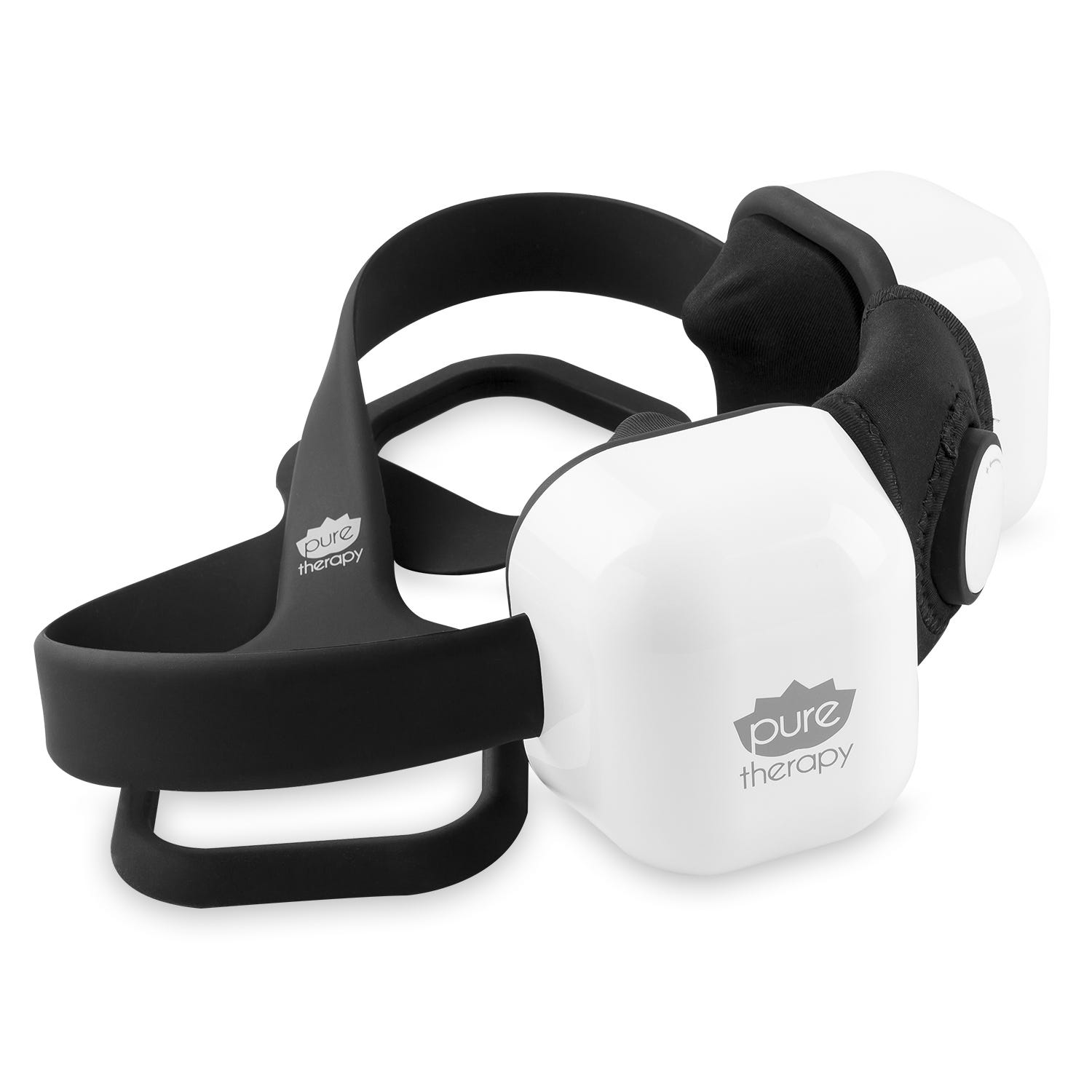 Power Specification
100-240V ~ 50 - 60HZ
Power Consumption
<2A, 10W
Battery Operable
Yes,3.7V 2300mAH lithium battery
Battery Life
%EF%BC%9E1 hours continuous
Dimensions
(L) 223 x (W) 102 x (H) 92 mm
Unit Weight
850g
Frequency Range
80-130 RPM
Adjustable Air Pressure
No
Adjustable Heat
Yes
UPC
061783258378
What's Included
Neck Massager
Power Adapter
Quick Start Guide
1 Year Warranty
Lifetime Customer Service