Overview

PREMIUM FEATURES
Perfectly timbre matched 5 speaker system that will encapsulate you with every detail of every movie as the sound producers intended
High-end Neodymium balanced tweeters produce high frequencies with captivating clarity
Natural sounding 5 inch midrange driver and powerful 6.5 inch polymer-treated woofer deliver a rich, room filling experience
Meticulously-crafted audio-grade MDF wood cabinetry significantly reduces cabinet resonance and distortion
Industry leading full lifetime parts and labor manufacturer's direct warranty with lifetime customer support

The Fluance XL5HTB 5 Speaker Home Theater System is engineered as a part of the Reference Series
with premium components that fully cater to your audio needs. Combining two powerful tower
speakers, and timbre matched center & surround sound speakers, this system ensures you are
bringing the theater experience home.

Prolific Audio Performance
The Reference Series is an overall masterpiece in audio precision and performance. Each component has been tuned and perfected to create immersive sound reproduction any audiophile can respect. Whether you're watching your favorite movie or listening to your cherished vinyl these speakers will reinvigorate your love for great audio.

Hear the Finest Details
Every intense scream and soft whisper will be heard in distinct detail. The Neodymium tweeters produce the highest frequencies so accurately you will feel as if the sound effects are alive in your auditory cortex. Controlled, smooth and never too aggressive these speakers will deliver every subtle nuance perfectly.

Clarity & Balance
Your favorite movies, so real you can almost smell the popcorn. The midrange driver is engineered for optimal linear movement to handle the highest volume levels and still ensure sonic precision. This allows for crystal clear dialogue and vocals to ensure a cinematic experience of a lifetime.

Deep & Lowdown
From the roaring thunder on the horizon to the rumble of an enemy tank, you will feel every movie with dramatic immersion. The woofer and tuned bass port have been carefully developed to achieve maximum low-frequency for a heart-pounding bass performance in any listening environment.

A Passion for Great Audio
Utilizing only superior components and expert audio engineering, the XL5HTB is a testament to the performance that can be achieved when a passion for sound excellence takes center stage. The Reference Series uses audio grade MDF wood for a warmer more natural sound.
Specifications
XL5FDW High Performance Three-way Floorstanding Tower Speakers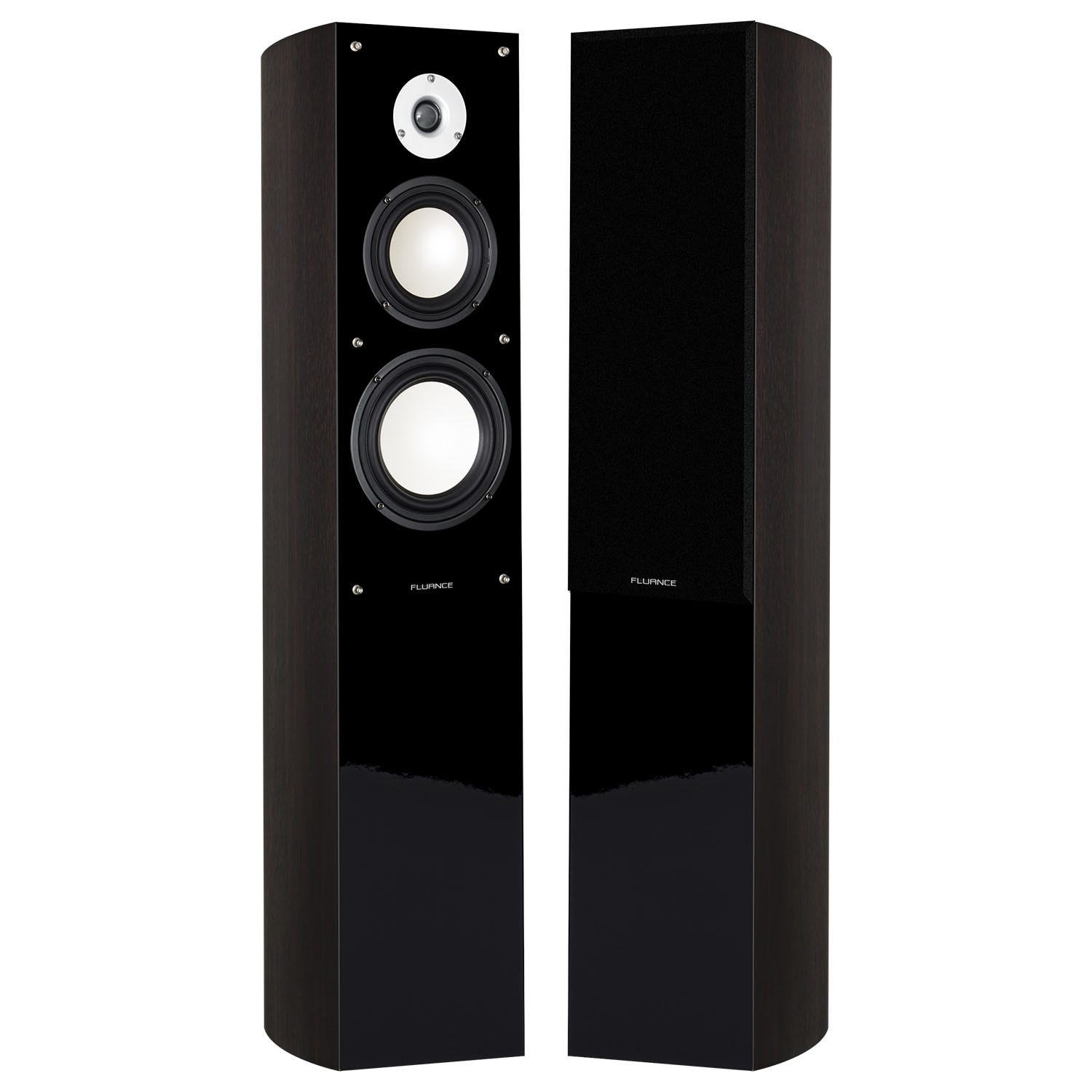 Speaker Configuration
3 Way - 3 Driver Floorstanding Main Speakers
Tweeter
1 inch Neodymium Balanced Silk Dome Ferrofluid Cooled
Midrange
5 inch Polymer Treated Butyl Rubber Surrounds
Woofer
6.5 inch Polymer Treated Butyl Rubber Surrounds
Power Handling
40 – 200 Watts
Frequency Response
45Hz - 20KHz
Sensitivity
88dB
Crossover Frequency
580/4600 Hz Phase Coherent - PCB Mounted Circuitry
Impedance
8 Ohm Compatible
Enclosure
Tuned Rear Port Bass Reflex Tower Design
Dimensions
40.2 x 9.2 x 11.8 inches (H x W x D)
Speaker Weight
13.41 kg/speaker
Series
REFERENCE
Certifications
CE Certified, RoHS
Frequency Response Graph

Click to Expand

UPC
061783274583
What's Included
Two High Performance Floorstanding Tower Speakers
Eight Isolation Floor Spikes For Use On Hardwood Or Carpeted Areas
Instruction Manual
Lifetime Customer Support
Full Lifetime Parts and Labor
XL7C High Performance Two-way Center Channel Speaker - Dark Walnut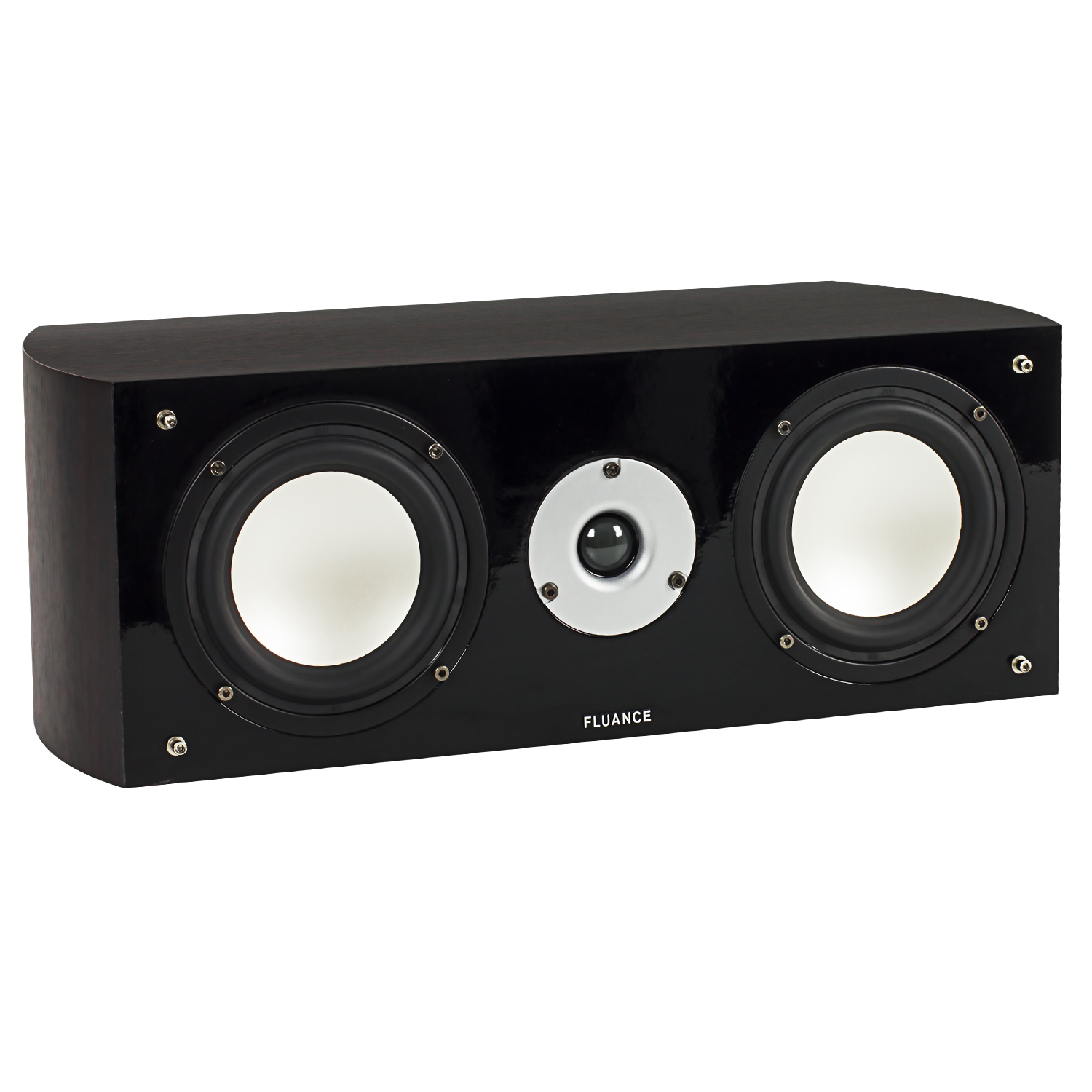 Speaker Configuration
2 Way - 3 Driver Center Channel
Tweeter
1 inch Neodymium Balanced Silk Dome Ferrofluid Cooled
Woofer
Dual 5 inch Polymer Treated Butyl Rubber Surrounds
Power Handling
30 – 120 Watts
Frequency Response
60 – 20KHz
Sensitivity
85dB @ 2.83V / 1m
Crossover Frequency
3600 Hz Phase Coherent
Impedance
8 Ohms
Enclosure
Vented Bass-reflex Design
Dimensions
6.9 X 18.5 X 9.0 inch
Speaker Weight
13.8 pounds
Series
REFERENCE
Certifications
CE Certified, RoHS
Frequency Response Graph

Click to Expand

UPC
061783256930
What's Included
One Center Channel Speaker
Instruction Manual
Full Lifetime Parts and Labor Manufacturer's Direct Warranty
Lifetime Customer Support
XL7S High Performance Two-way Bookshelf Surround Sound Speakers - Dark Walnut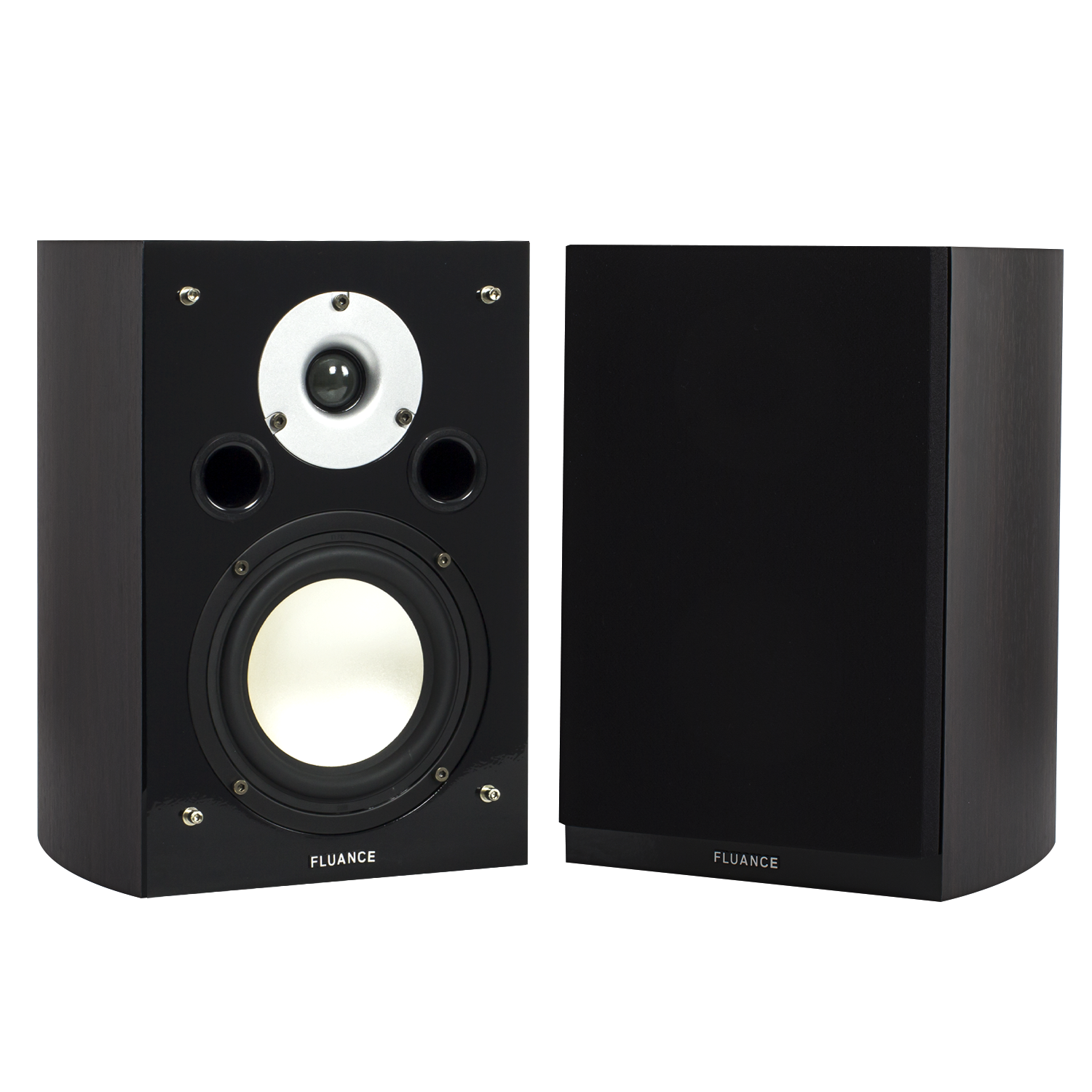 Speaker Configuration
2 Way - 2 Driver Surround Speaker (Wall Mountable)
Tweeter
1 inch Neodymium Balanced Silk Dome Ferrofluid Cooled
Woofer
5 inch Polymer Treated Butyl Rubber Surround
Power Handling
25 - 120 Watts
Frequency Response
60Hz - 20KHz
Sensitivity
84dB @ 2.83V / 1m
Crossover Frequency
6000 Hz Phase Coherent - PCB Mounted Circuitry
Impedance
8 Ohms
Enclosure
Vented Bass Reflex Design
Dimensions
11.4 x 8.1 x 9.0 inch
Speaker Weight
8.6 pounds/speaker
Series
REFERENCE
Speaker Type
Bookshelf
Certifications
CE Certified, RoHS
Frequency Response Graph

Click to Expand

UPC
061783256923
What's Included
Two Rear Surround Sound Speakers with Integrated Wall Mounting Brackets (keyhole slots)
Instruction Manual
Full Lifetime Parts and Labor Manufacturer's Direct Warranty
Lifetime Customer Support