 PA10 High Fidelity Phono Preamp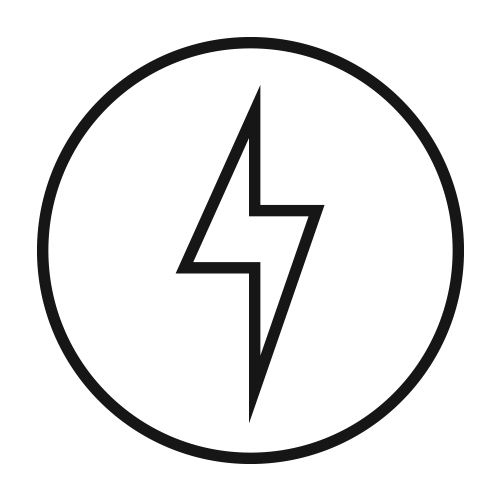 UNCOMPROMISED PHONO AMPLIFICATION AND EQUALIZATION
Precisely converts the turntable phono signal to line level, featuring an ultra high-accuracy frequency response to faithfully reproduce the original recording to the RIAA standard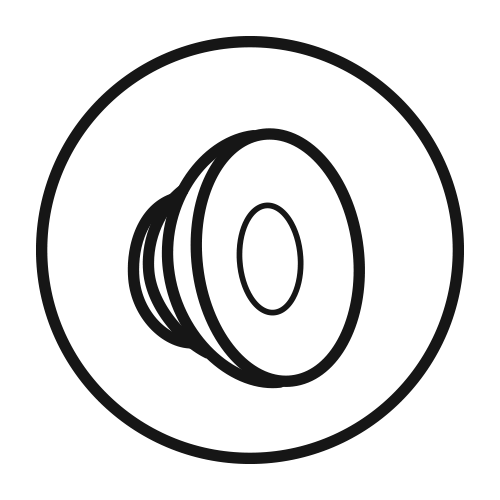 SOPHISTICATED CIRCUIT DESIGN ENGINEERED WITH PREMIUM COMPONENTS
High accuracy components, low noise power supply, and low impedance output stage achieve greater RIAA specification, gain performance and lower distortion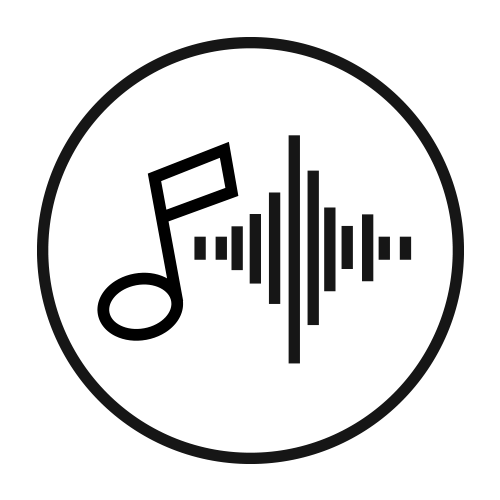 VIVID STEREO SOUNDSTAGE
Utilizing individual left and right channel OP amps provide optimal channel separation and virtually no crosstalk during signal reproduction and amplification stages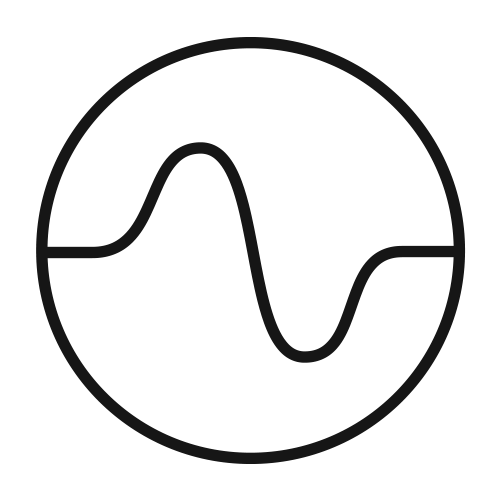 LOW FREQUENCY RUMBLE FILTERING
This selectable high pass filter rolls off the low end frequencies below 20Hz. This slow gentle roll off is helpful to reduce subsonic resonant feedback and noise when listening at loud volumes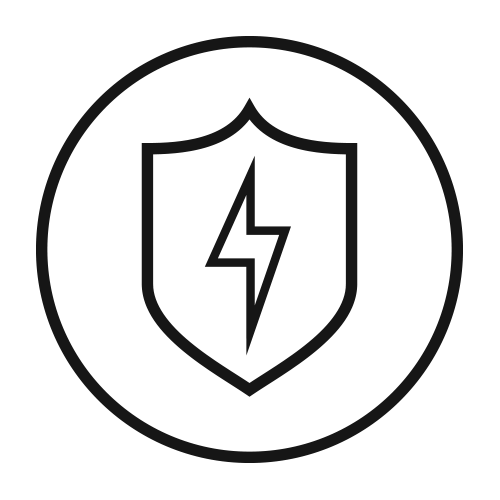 PROTECTED FROM ANY ELECTRONIC INTERFERENCE
Internal metal shielding enclosure to block electro-magnetic interference and electronic noise
Overview
Specifications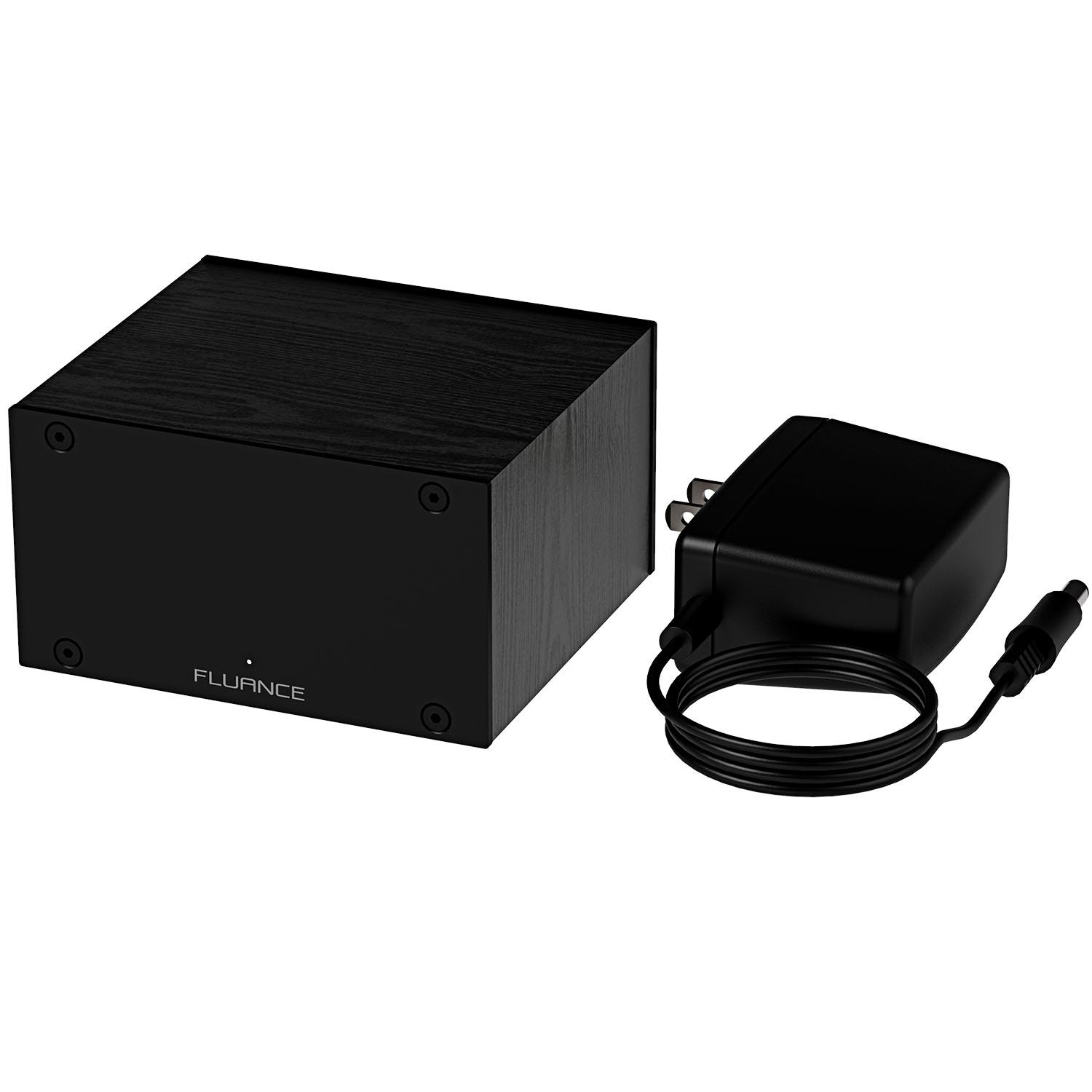 Audio Specifications
▼
Audio Circuit Type
Passively Equalized RIAA
Compatible Stylus
MM
Gain
38 dB
Phono Input Sensitivity
30 mV
Total Harmonic Distortion (THD)
0.004%
RIAA Equalization Accuracy (deviation)
20 Hz - 20 kHz +/- 0.5 dB
Signal/Noise (S/N) Ratio
> 90 dB
Crosstalk
> -86 dB
Input Impedance
47 kohm
Input Load Capacitance
100 pF
Output Impedance
100 ohm
Output Voltage
2.2 V
Maximum Input @ 1 kHz
100 mV
Maximum Phono Stage Output
125 mV
High Pass Filter Cutoff
20 Hz
Dynamic Range
> 85 dB
Input/Output Specifications
▼
Input
RCA L/R (Gold Plated)
Output
RCA L/R (Gold Plated)
Ground Terminal
Yes
Cabinet Specifications
▼
Cabinet Material
MDF
Finish
PVC Wood - Black
Power Specification
▼
Power Input
110 V - 240 V ~ 50/60 Hz 0.5 A
Power Adapter Output
24 V, 500 mA
Power Consumption
0.4 W
General Specifications
▼
Dimensions
4(L) x 2.25(H) x 3.6(D) inches (101.5 x 57.1 x 91.5 mm)
Weight
11.5 oz (325 g)
Operating Temperature
-5°C - 45°C
NOISE FLOOR (UNWEIGHTED)
< 220 uV
Compatible With
Fluance RT80, RT81, RT82, RT83, RT84, and RT85 turntables as well as any turntables that are equipped with a Moving Magnet cartridge
What's Included

PA10 Preamplifier Lineout

Click to Expand

PA10 Unit
Power Adapter
User Manual
Fluance Catalog
Lifetime Customer Support
2 Year Manufacturer's Warranty
UPC
061783269794
Customer Reviews
mark w

May 9, 2023

New York, United States

Excellent service, prompt delivrry

mark w

5

Davis D

May 2, 2023

New Brunswick, Canada

Well designed and well built product. Sound was clear and accurate and I am enjoying vinyl again.

Davis D

5

Alan T.

March 7, 2023

Texas, United States

Works great. Better sound then the receiver preamp.

Alan T.

5

Howie m

February 14, 2023

Florida, United States

Awesome sound , looks expensive, sounds great!!!

Howie m

5

Jason N

February 7, 2023

Tennessee, United States

Great sound. I use this with my Fluance RT85N and some Klipsch speakers. Nice depth, no humming, just great tunes. I really wish I had picked up a couple of speakers and a sub from you guys so that my system would be Fluance all the way through but it is too late now as I have the Klipsch set up and want to stay married so I won't be making that change any time soon. :)

Jason N

5

Miron

January 26, 2023

Quebec, Canada

N'entends pas vraiment de différence avec ampli Marantz ,
Aurais apprécié mode d'emploi en français (Canada)

Miron

3

Chris

January 20, 2023

Ontario, Canada

Awesome little unit wish it had a power switch

Chris

5

Joe W

January 12, 2023

Michigan, United States

It was an easy setup, and it sounds fantastic. I've invited several people over to listen to my new system, and they all comment on the quality sound. This is my first preamp purchase, so I don't have another to compare it to; however, this seems to set a very high bar.

Joe W

5

Rod L

January 3, 2023

Alberta, Canada

Amazing sound

Rod L

5

Leslie L

December 30, 2022

Ontario, Canada

I inherited a vintage Sansui system from 35+ years ago, I'm no techie and it takes up a lot of space. Decided to sell and invest in something else, Fluance was Cdn so I landed on their website. I purchased the amp, speakers and R85 turntable. It's beautiful and the sound is amazing. The speakers are bluetooth so my digital music gets played too.

Leslie L

4

Justin R

December 11, 2022

Utah, United States

I purchased the PA10 pre-amp, RT84 TT, and Ai41 book shelf speakers. The PA10 phono pre amp is marginal at best. Sound drops in and out due to low quality filter. No power button so unit has to be regularly power cycled for normal operation. Ai41 speakers sound 3x better playing wifi tunes through my phone than through this pre-amp.... Do not be fooled like I was.

Justin R

2

Abelardo C

November 30, 2022

Indiana, United States

Very nice and simple box just ur normal phono in to pre amp and out to ur amp/receiver

Abelardo C

5

Larry K

November 18, 2022

Works as advertised and with the cost.

Larry K

5

Mario C

November 12, 2022

The preamp is perfect for a budget or upgrade setup.

Mario C

5

Paige D

November 4, 2022

Works great with my vintage Pioneer turntable - sounds clear and crisp. I tried a more expensive pre-amp with tubes and sounds terrible. This Fluance is the one for me and for a great price.

See all reviews

Paige D

5
Resources
Manual
FAQs
When do I need a Preamplifier?
A preamp converts a weak signal from a turntable into a signal strong enough to be sent through an amplifier or powered speakers without noise or distortion.
A preamp is required when your turntable does not have one internally, such as the Reference series turntables, or when your receiver or powered speakers do not have a PHONO input.
Is this preamplifier the same as the one in the Classic and Elite turntables?
While the preamplifier found in the Classic and Elite turntables is a quality preamp, the PA10 external preamp is a high-performance model and very different from the internal preamp.

PA10 outputs at 37.5dB compared to the 34dB of the internal models and also includes 4 single channel preamp chips as opposed to 1. This provides your speakers with a strong signal requiring less amplification, reducing distortion at higher volume.
Does the PA10 use RIAA equalization?
Absolutely! The PA10 preamplifier uses RIAA equalization to provide you with an ultra high-accuracy frequency response so you can listen to your favorite music the way it was meant to be heard.
What audio cables should I use with PA10?
While audio cables are not included with the PA10, we offer high quality RCA audio cables for use with our turntables and preamp! We recommend grounding both the turntable and speakers to the preamp for the cleanest signal quality.
Articles from our experts